Location
Images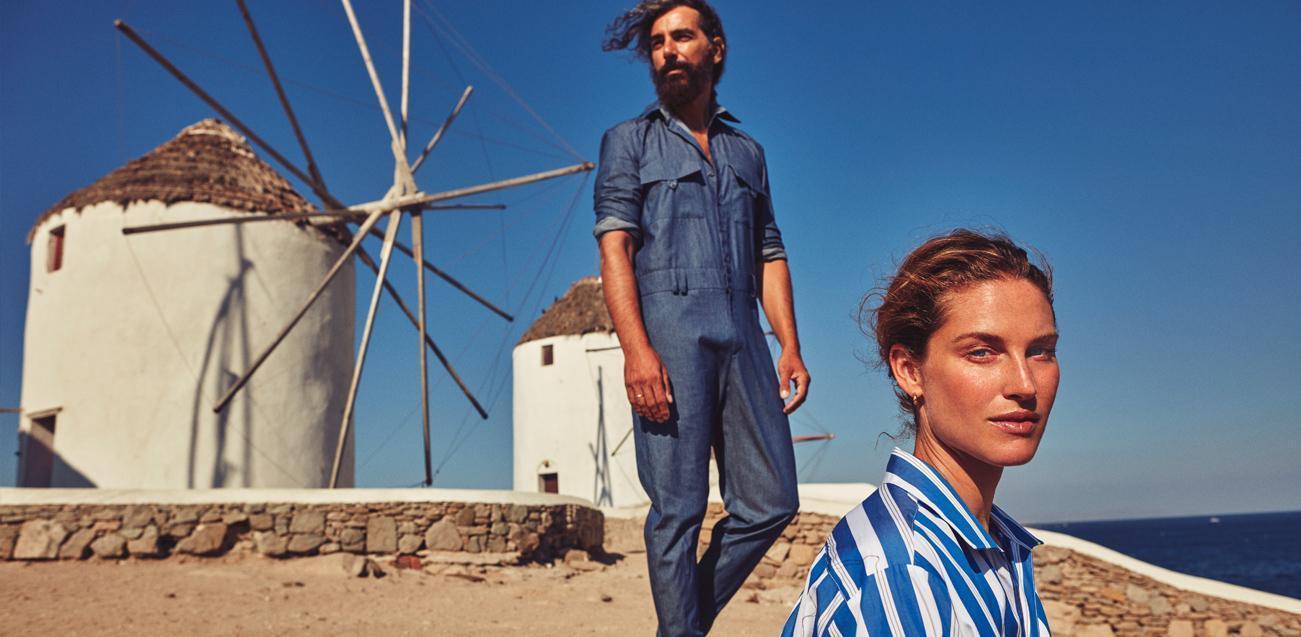 Text
Hugged by the Aegean Sea, next to the iconic windmills, our location is everything.
Seamlessly disconnect or reconnect to the spontaneous fun of the outside world, or simply enjoy the seclusion of this eclectic hideaway. If you want to socialize, catch up with your pampering and well-being, even spend a few hours in poolside bliss, at the Mykonos Theoxenia, excitement and tranquility combine in harmonious balance. Why choose when you can have it all? We invite you tune into your own frequency and become part of our ongoing journey.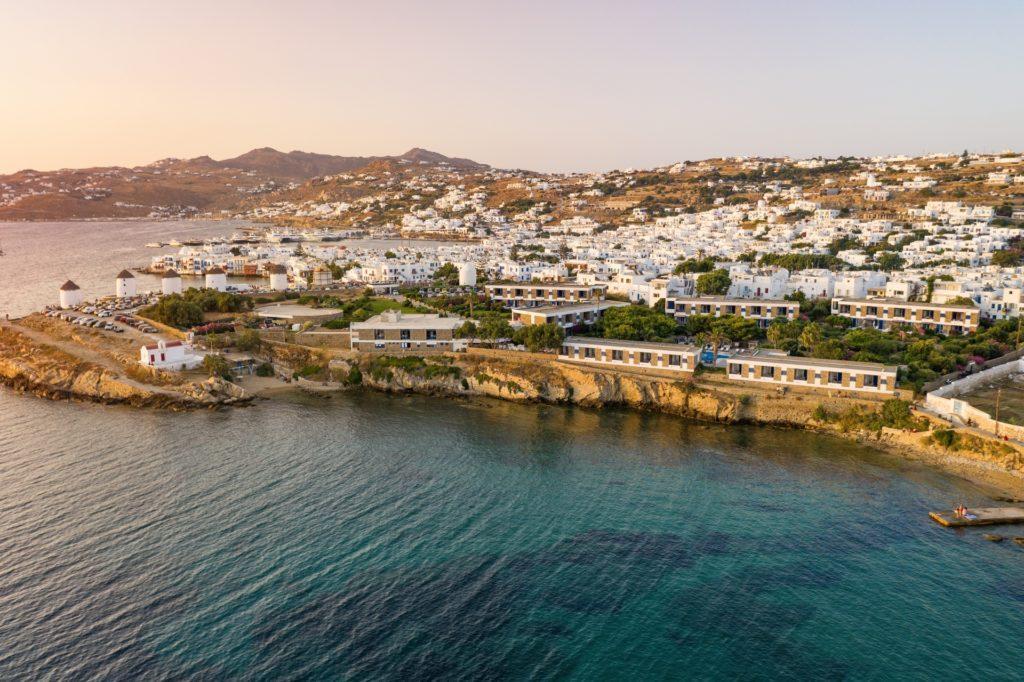 Title
Live like an insider. Become part of the story.
Text
Mykonos. The undeniable jewel of the cyclades, the island of the winds, of the jet-setters, but also of the eclectics.
The town of Mykonos was built as a maze to protect it from pirates. They would enter and get lost in its winding streets while the local inhabitants stayed hidden and protected. Live like a true Myconian, in the eye of the cyclone, next to the compelling action, but now you can also be the pirate. Prepare to raid town, or retreat at will to the seclusion and tranquility of this lush hideaway. Never get lost, as you are steps from the edge of town with the iconic windmills as your reference point.